Established in 1968, The Jordanian Dairy Company is the only public shareholding company operating in the dairy sector in Jordan.
With a vision to provide healthy and nutritional dairy products as part of a balanced diet, the company facilitates the process of production from material collection to market.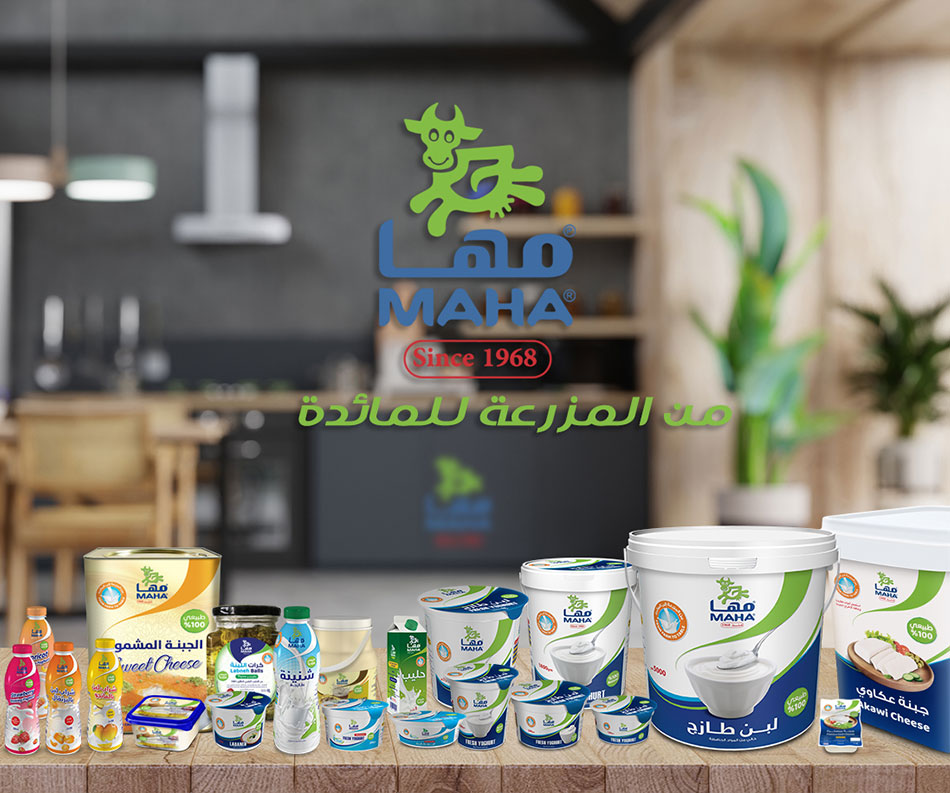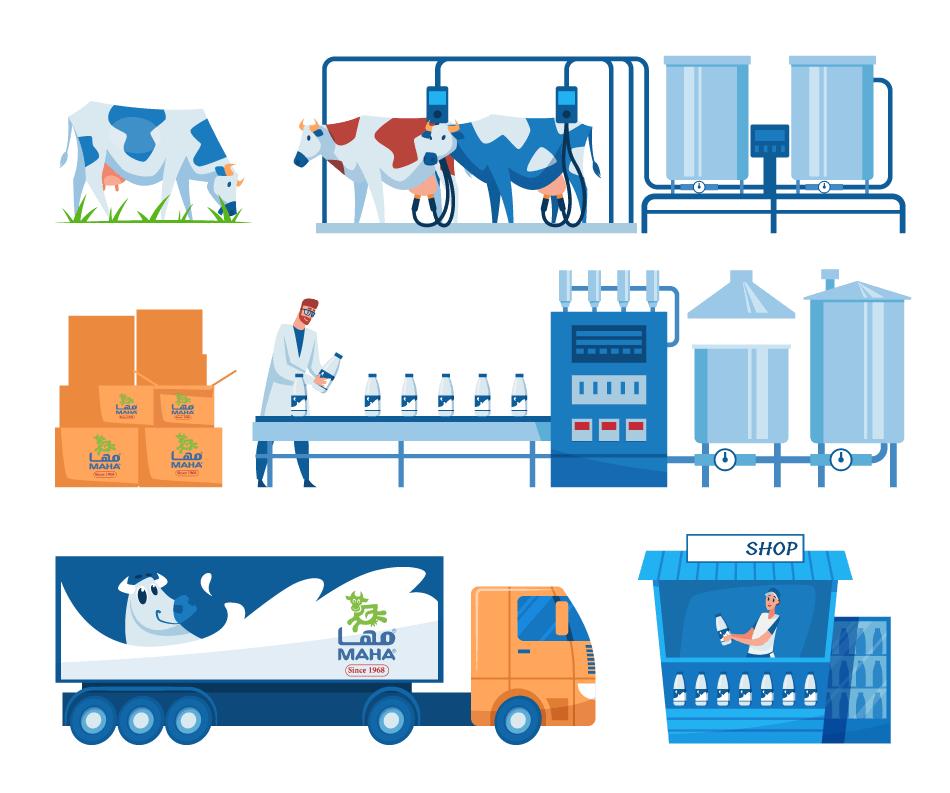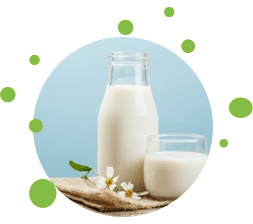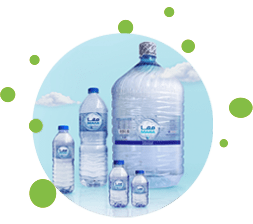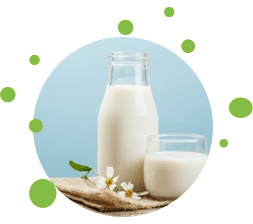 Our products are 100% natural.

products are lab-tested for quality assurance and currently owns around 12% of the market share in their industry
The company is proud to have achieved a production of raw milk that supersedes the high specifications of milk quality in the Kingdom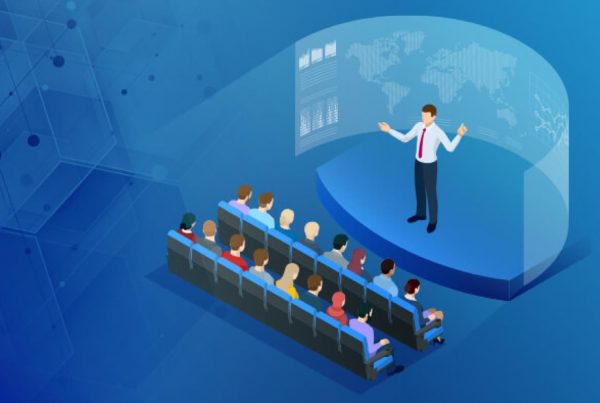 Register If you want more information fill in this form. You will be contacted as soon as possible. Please fill in all required fields.